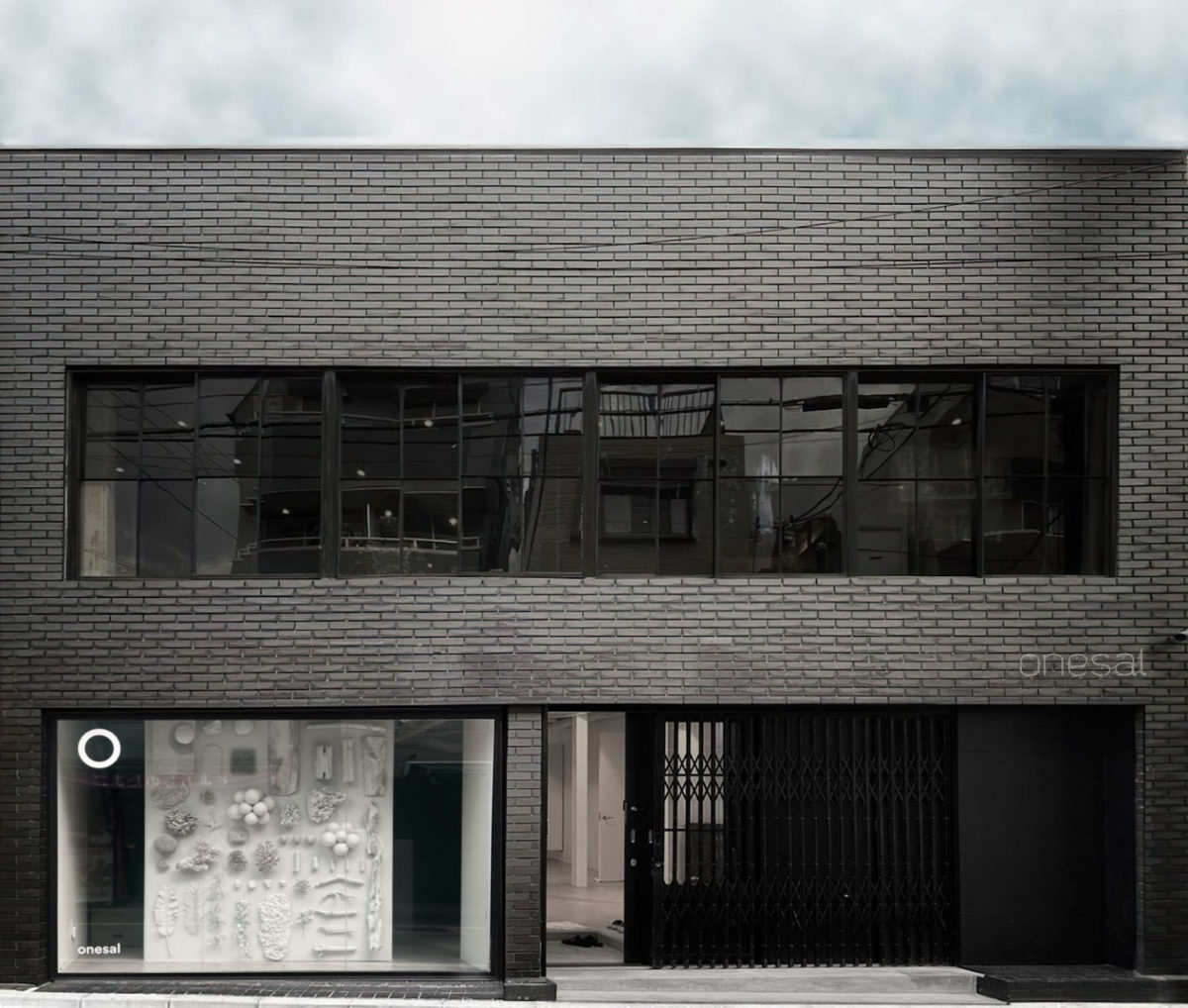 onesal is a human-centered, multicultural creative studio with a mission to inspire people through design and technology. Known for our unique approach to art direction, we help clients around the world bring to life ideas that have a positive impact on people.
Born in Tokyo with a Latin heart, we understand both the challenges of being different and the opportunities that arise with open communication. Through dialogue, we seek to understand the problem and collaborate on ideas with strategies that have the power to truly inspire. Fittingly, our tagline is "Inspiration by Design."
onesal is the opportunity to make something unique.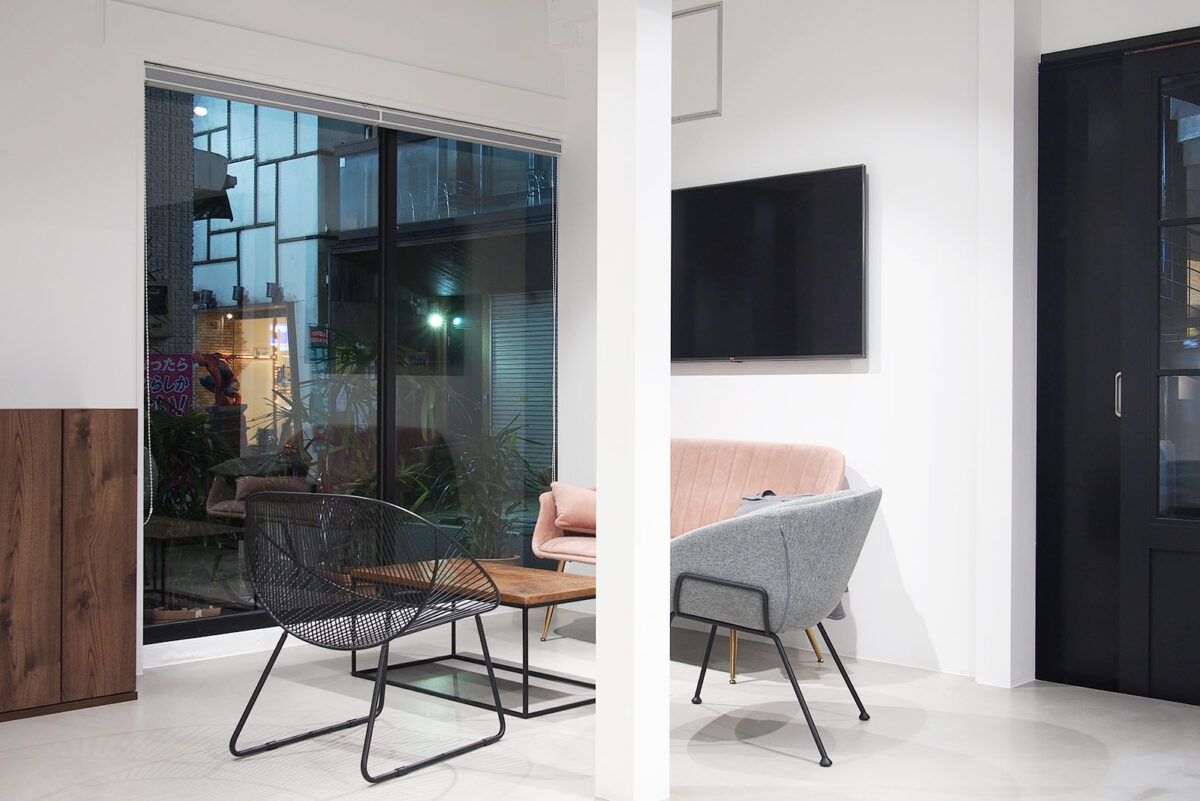 "We want to create work that makes us proud"
Being multicultural is at the core of our company culture. We have multiple ways of seeing and understanding the world and communicating with people through that culturally diverse lens. We are united and driven by our curiosity and love for the craft.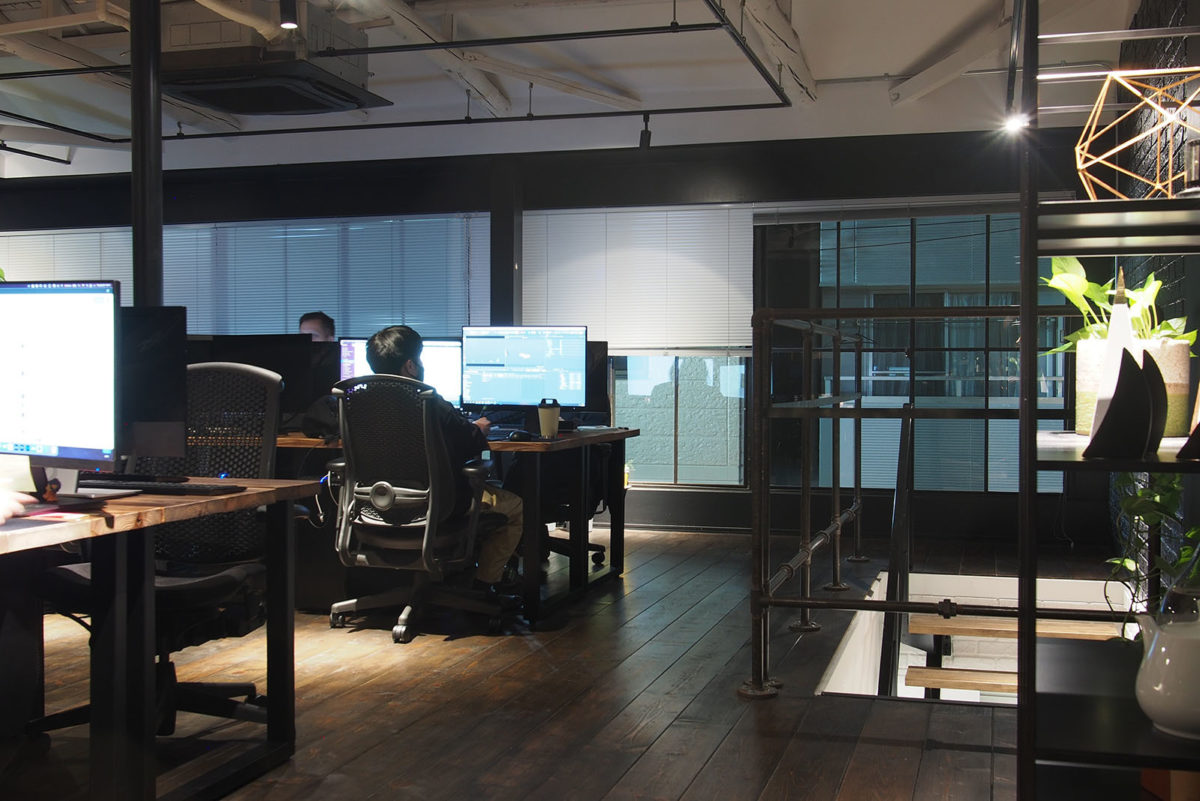 As problem solvers, we enjoy collaborating with businesses on films, art direction, motion graphics, content, digital design, and tangible experiences.
When we work together, our team becomes an extension of yours.
Have a project to discuss? Let's talk about it!