Amazon
Holidays
Amazon Japan approached Onesal Studio to illustrate together the world of the distribution station.
Our Roles
Art direction, Film direction, Visual R&D, CG Production, Key Visuals Development, Character, and Story Development.
Amazon Japan approached us to help them bring to life the world of the fulfillment centers aiming to increase their brand likeability in the Japanese market for their many special season campaigns. By abstracting what happens inside the fulfillment centers driven by their unique conveyor belt infrastructure, we reimagined them mixing different types of products with adorable Amazon animated box characters that added the cuteness factor to an ultra-detailed micro world. With this being the third year-round of constant collaboration, Onesal and the Amazon Creative Team have increased brand likeability and presence across the nation and are now expanding to the APAC region.
Insights
In Japan Amazon hold a big amount and variety of sales events that represented each special moment of the year in Japan; Shinseikatsu, Black Friday, New Year & Gifting among several others.
So the first hint was to customize the palette, buildings, and products that make up the world to represent each of these unique events. A second big hint for making the brand more accessible to the local audience was the concept of Kawaii, or cuteness. Japanese audiences are usually attracted to Kawaii objects and images and for many viewers, its consider cuteness and sympathy, something connected with likeability. Considering the client's wide customer base, we also had to take into account the need to increase likeability in Japan with a concept that worked not only for one but for all age segments.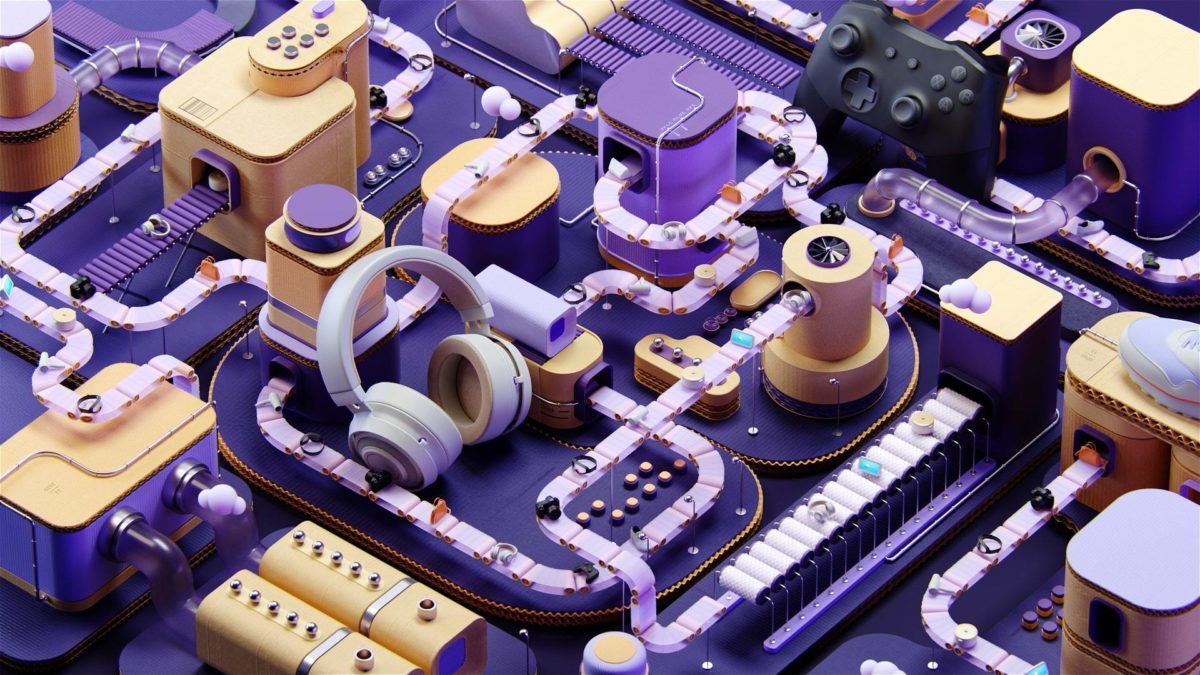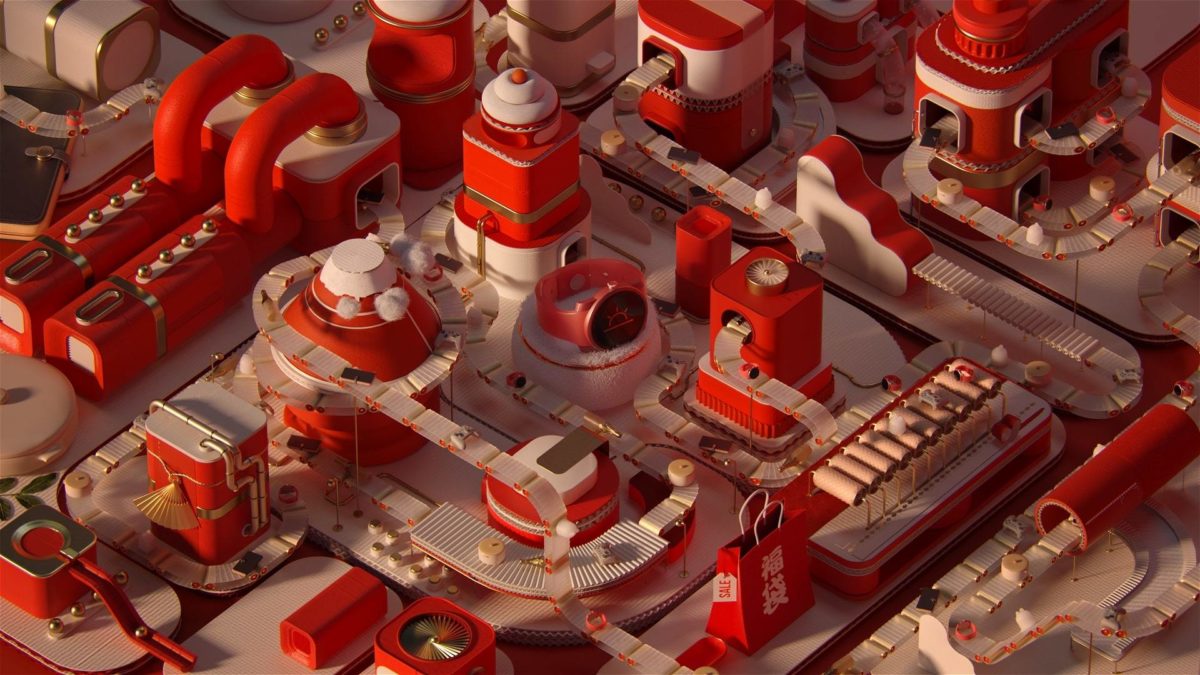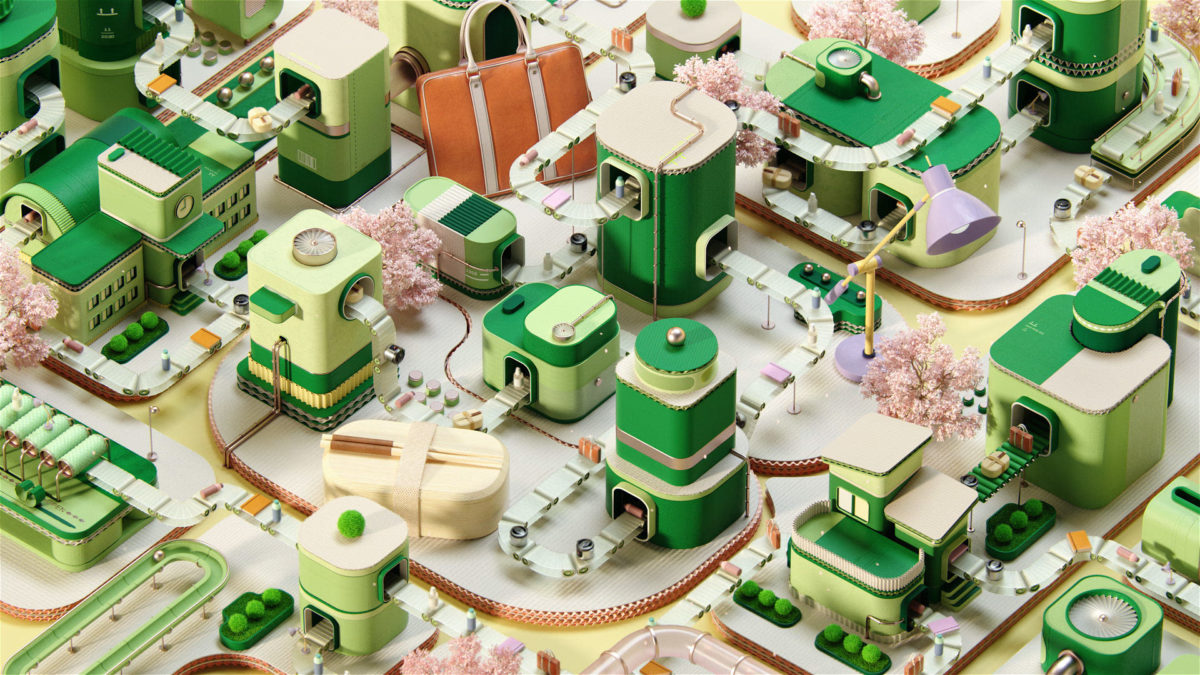 Challenge
How to hit the right notes to be appealing, stylish, and cute, while still being consistent with the Amazon brand? We are used to working on stylish code but for this project, we had to always keep upfront the right amount of cuteness; A modern yet playful design style and the right character animation were the key aspects to reach a balanced tone & manner.
We also had a very specific target: the Japanese consumer, who is used to a different type of ad communication. So for this project, we had to aim at the target keeping in mind not only our own style but also the global image Amazon has set worldwide, which is why this project was particularly challenging.
Solution
Set in a tiny charming environment, each campaign was designed with a stylish color palette and a playful animation that represented each special moment of the year. Through a handcrafted-like process, we also focused on small details to highlight the tactility and realism factor, such as tracing the cardboard texture; This added up to the quality and level of detail an international and recognized brand such as Amazon needs to be addressed with.

Making the world of Amazon Japan adorable using only design, and teamwork we did together with the brand's creative team. Through weekly meetings, we tracked our day-to-day progress. We use the Tandem app to keep all members in at brainstorming ideas moments, sketch and animatics reviews, keeping in mind being detailed and charming while aiming to find a new language for Amazon that was cute, tactile, and approachable; A language that people of all ages could understand and enjoy.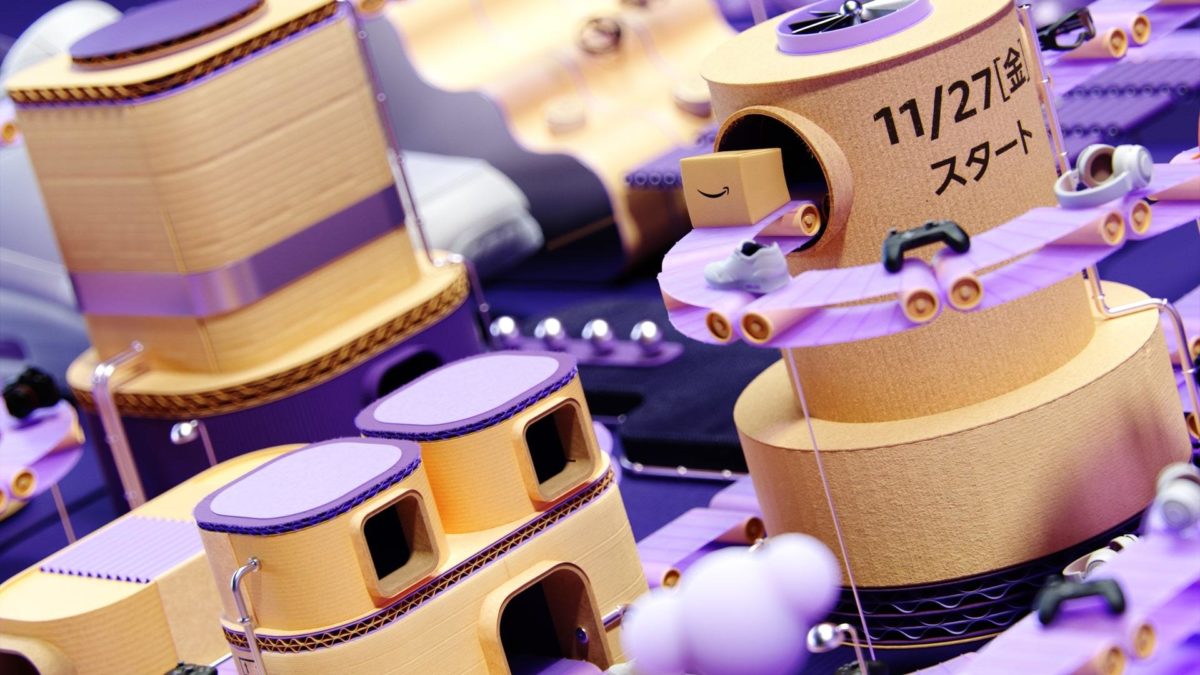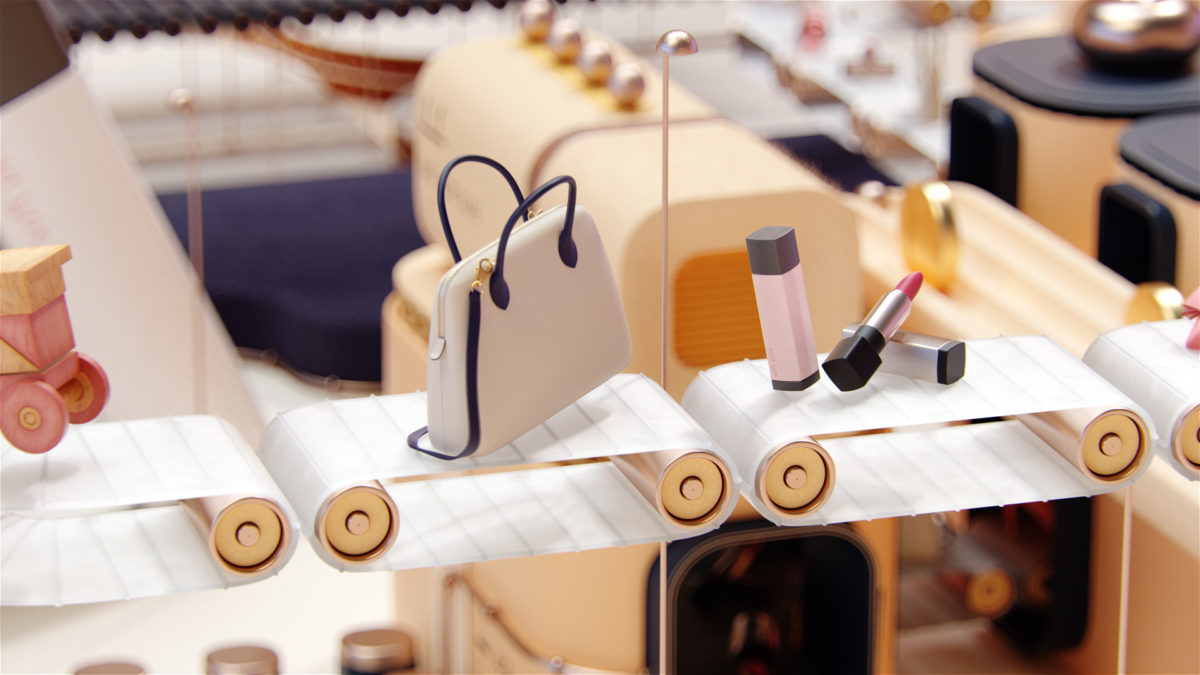 Results
With a series of short stories told in a few shots within a uniquely abstract conveyor world, the likeability of the campaign has increased over the past few years. Its extension has spread across television commercials, internet, and digital signage throughout Japan, rising reactions on social networks where the brand has become known and recognised in Japan for its new Kawaii language.