Pantene
Goldie
Our Roles
Art direction, Film direction, Visual R&D, CG Production, Key visual development, and Story Development.
Pantene has always been at the forefront of innovation. With the launch of their new product, Pantene Goldie, they embarked on a journey to create a captivating and visually stunning campaign. Working closely with the always forward-thinking team at Grey and Townhouse in New York, we set off to make content that challenges expectations for this category.

With Goldie, Pantene aimed to go beyond traditional advertising approaches and deliver a hair transformation narrative that was more than just product-focused. Through the collaboration with Onesal, they sought to create a full sense of the Goldie world, immersing viewers in a captivating and enchanting journey.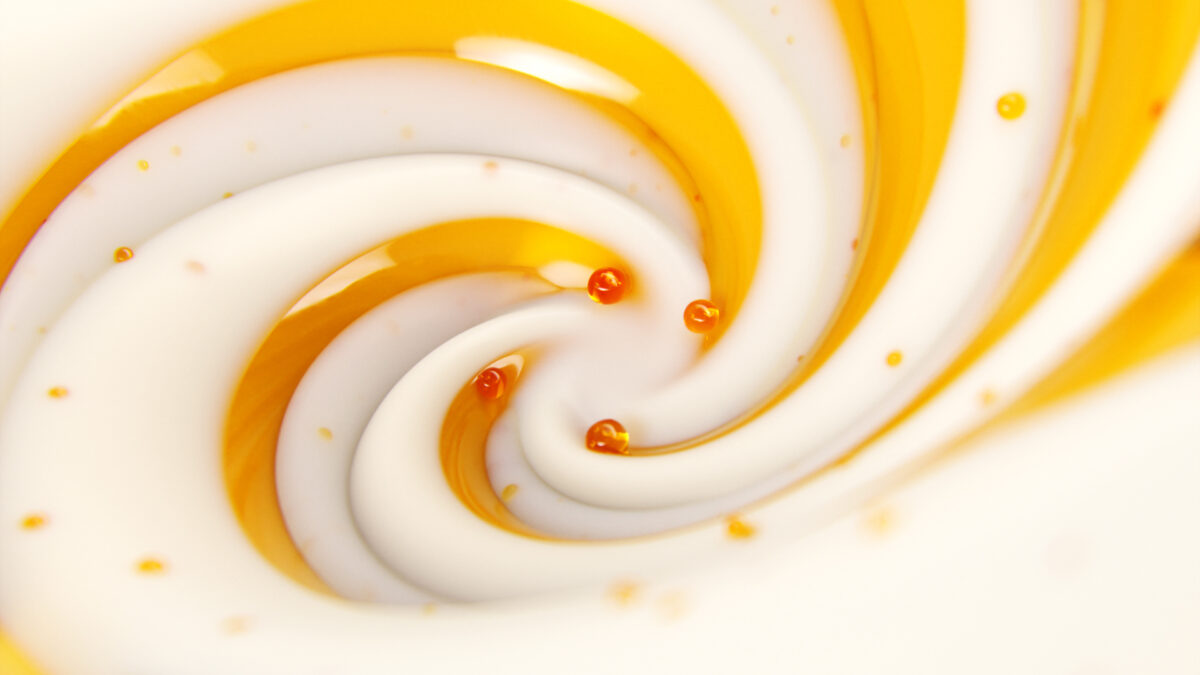 Onesal was tasked with designing a fresh and unique look for Goldie - a style that stood apart from the rest of the hair care category. Our challenge was to showcase the innovative features of Pantene Goldie, specifically the Melting Pro-V Pearls in a unique way, enticing customers to try the product.
Through our surreal and captivating visual narrative, we explored mesmerizing textures, and luxurious, shiny, and fluid substances, to evoke the soothing repair and transformative health benefits of the Goldie product.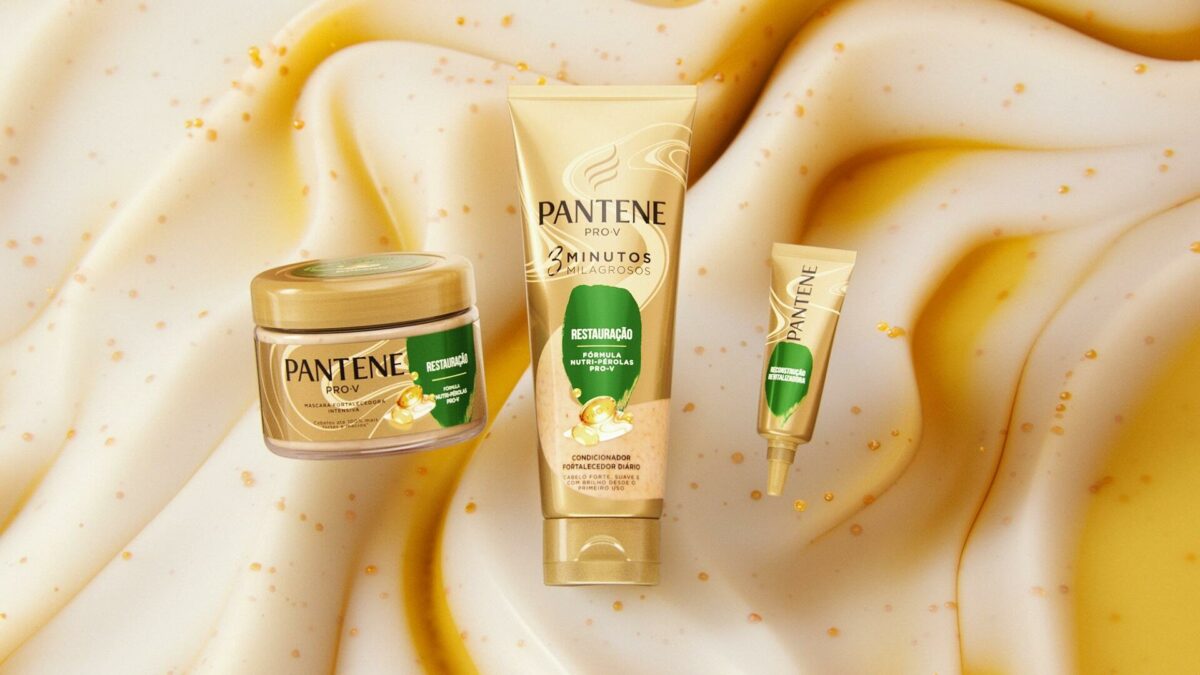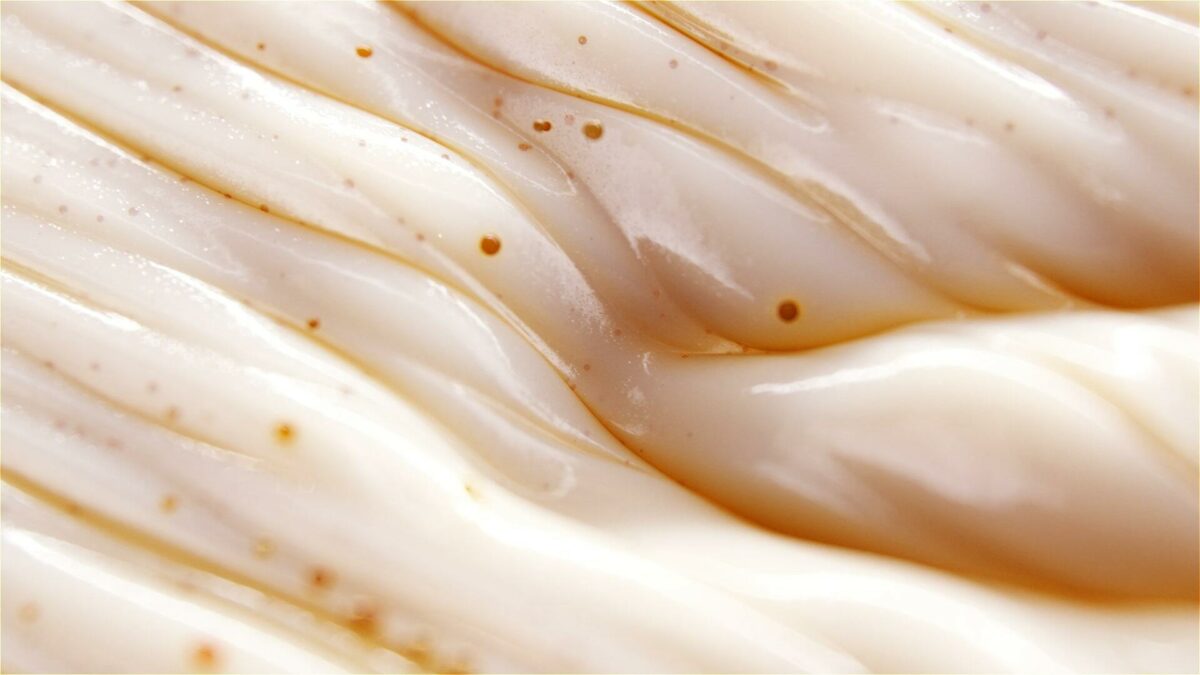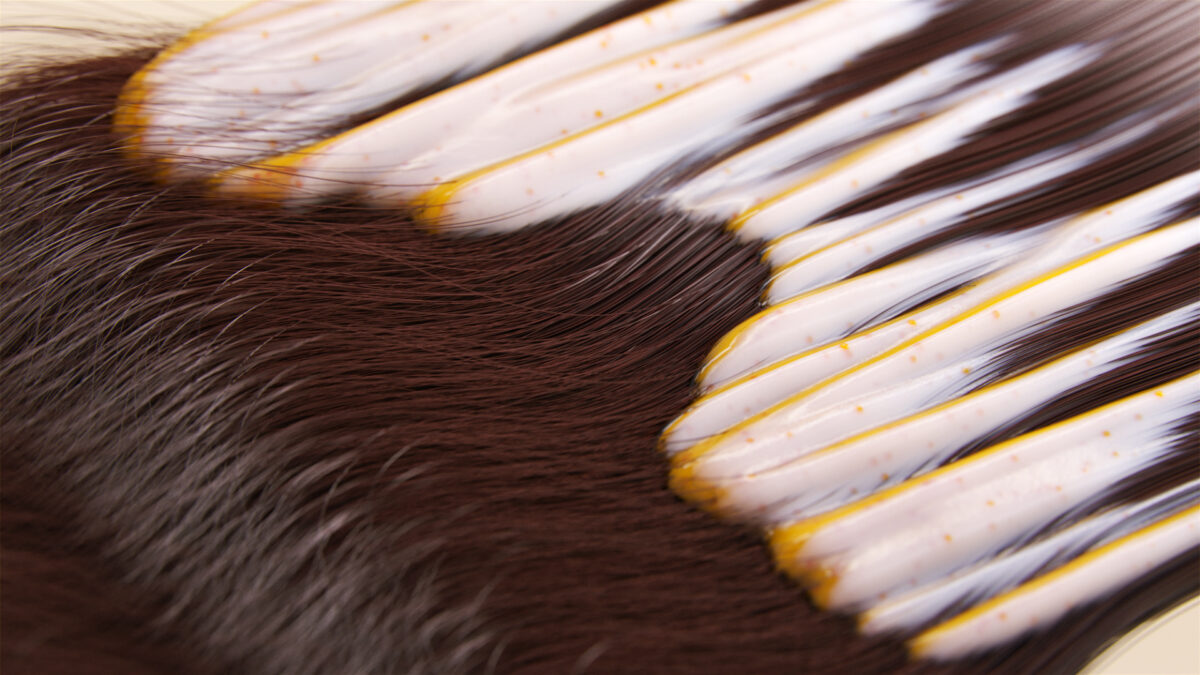 To emphasize the transformative process, Onesal employed liquid marbling effects. The pearls were depicted as instantly melting into the cream, which, in turn, melted into the hair strands. The swirling and hypnotic textures portrayed a soothing and satisfying repair experience, while also introducing a surreal and captivating element. The dissolving pearls visually represented the immediate infusion of health and nutrients into the hair.
The sound, in charge of Echoic Studio added a layer of tactility and realism, making the pearls and the cream feel extra-satisfying.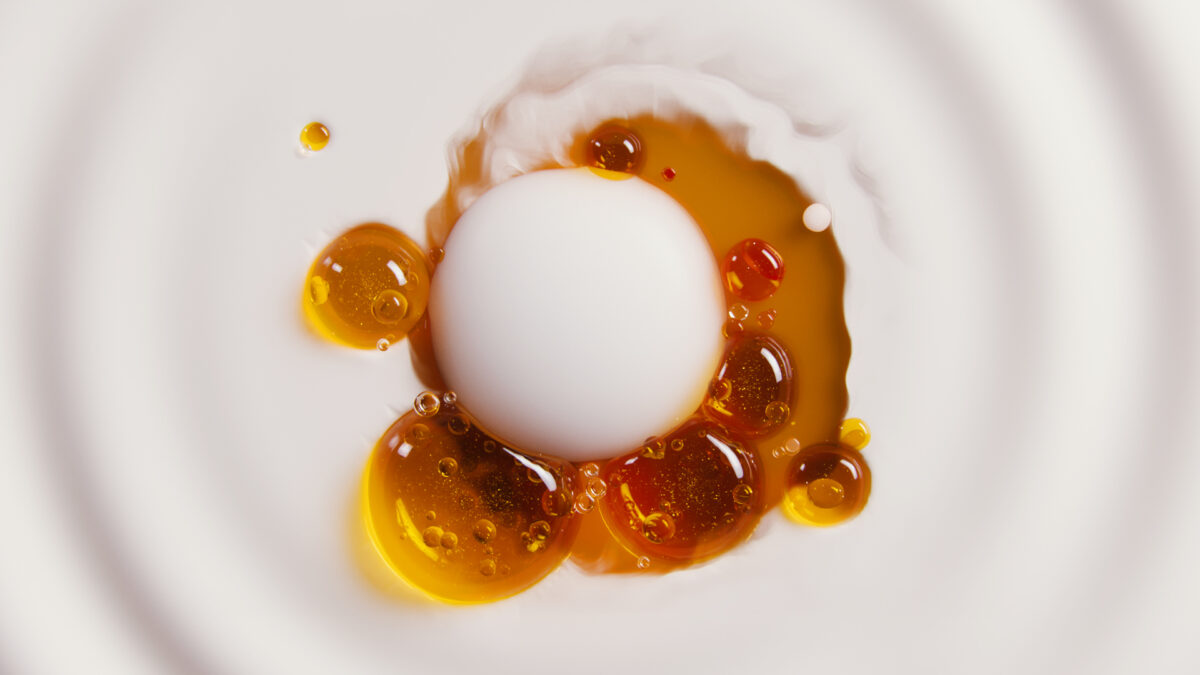 The collaboration between Pantene, Townhouse, Grey and Onesal resulted in a visually captivating CGI representation of Pantene Goldie. By leveraging Onesal's expertise, the campaign successfully showcased the transformative power of the Melting Pro-V Pearls.


The mesmerizing visuals created a sense of satisfaction and intrigue, enticing consumers to experience the unique hair transformation offered by Pantene Goldie.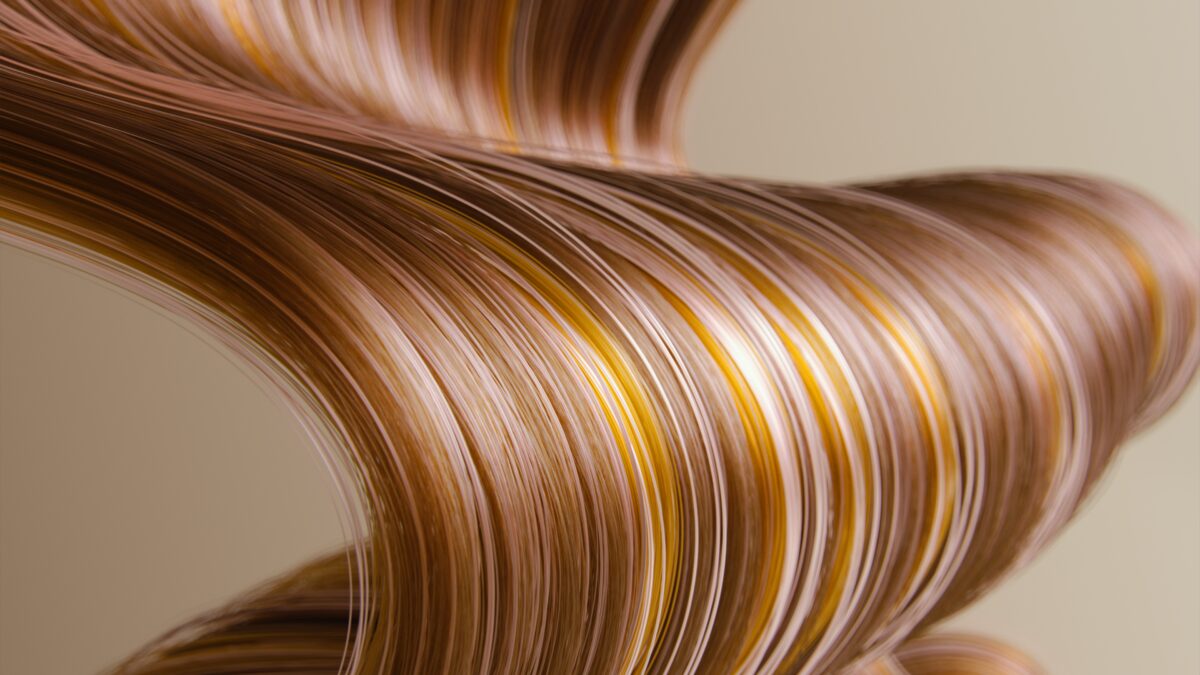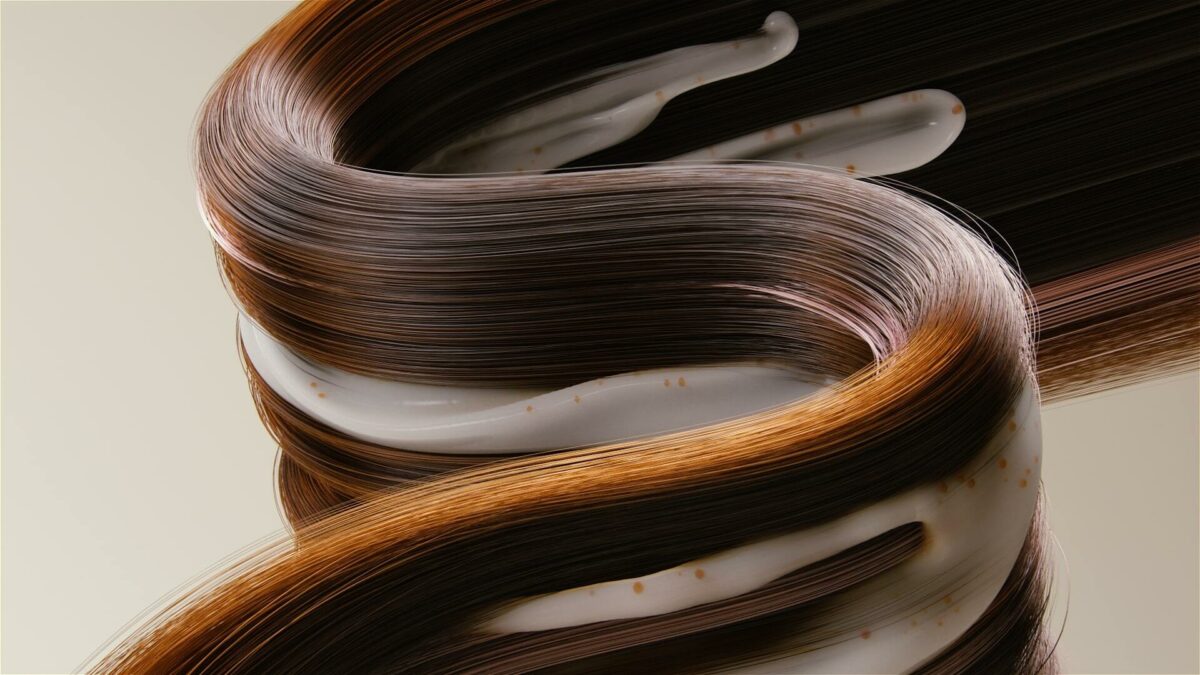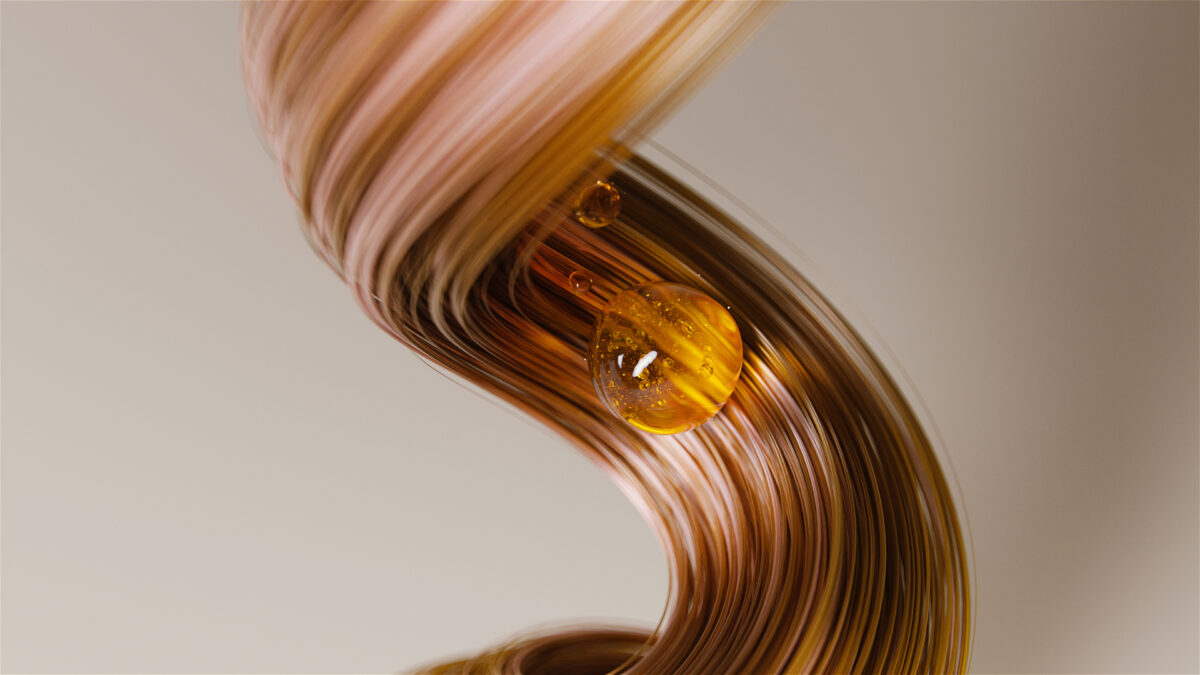 The CGI production elevated Pantene's visual storytelling, allowing them to create a fully immersive and enchanting world for their audience. The collaboration with Onesal brought their creative vision to life, capturing the essence of Pantene Goldie's innovation and captivating consumers with a hair care experience like never before.

As part of the campaign, we delivered a 30-second film, with a 15-second cut-down for social, and 5x Key Visuals for use in Retail and Out of Home, with just one of the films on YouTube reaching an eye-popping 24 million views.