University of Melbourne
Infinite Futures
The campaign launches with a brand film, which presents the need for a model of education that equips students with world knowledge rather than just a specialist degree so that they can adapt and be ready for every possible future. Onesal was in charge of the production, design, and animation of the spearhead brand film as well as the key visuals for the campaign.
Our Roles
Production, Art Direction, Design, and Animation.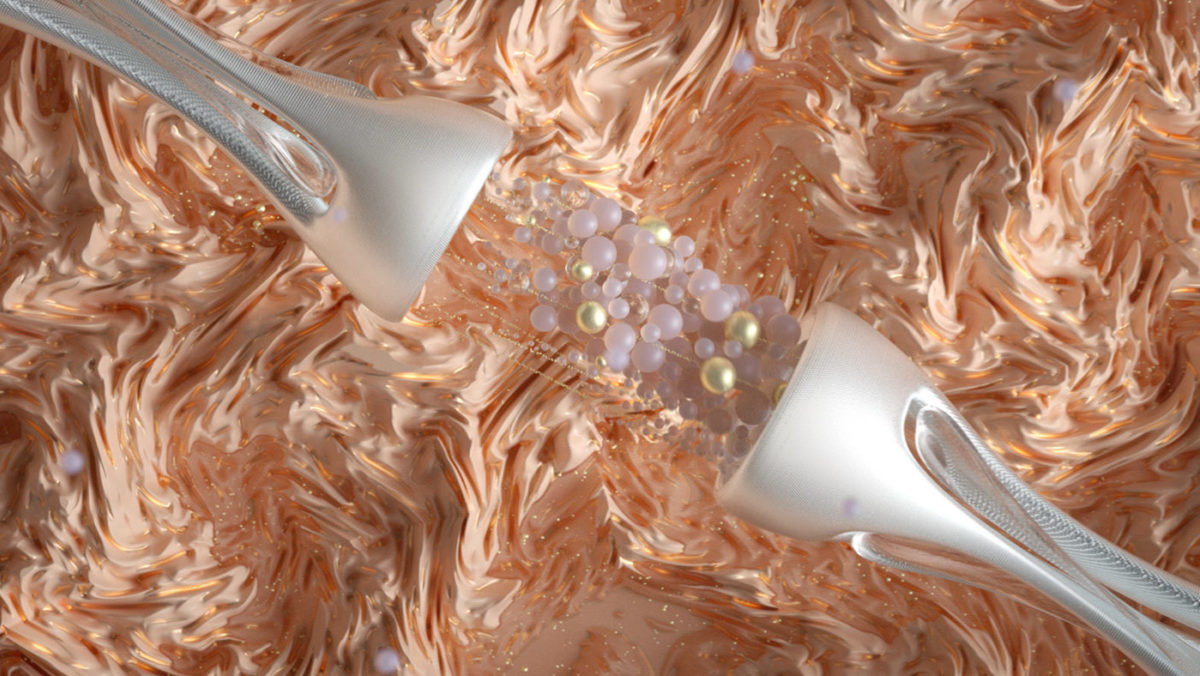 Based on the actual ongoing research projects of the University, we crafted 16 abstract fantastic landscapes illustrating the many possible futures.