Mulberry
Touching with your eyes
Here's how we helped Mulberry and BBH connect consumers' desires for tactile satisfaction with their latest line of high quality bags.
Our Roles
Visual R&D, Art direction, Film Direction, CG Production, Key Visuals Development.
The Internet and social media are dynamic devices, and it can be a challenging task to capture the viewer's attention within a vast ocean of images. But when you have a product that not only looks good but feels good, how can you give the audience a visual experience where they can feel that they can reach out and touch the product? Our plan: work on tactile awareness for both images and sound through textures, lighting and ASMR.
Insights
Working very closely with the Creative Team at BBH and the Marketing Department of Mulberry we set out to appeal through visuals and sounds to a young audience located mainly in Asia. Use social media and short videos to tell stories about the quality and workmanship of the new bag and its construction details.
Challenge
With a strong Touch Me client call to action, we set out to reimagine the sensation of touch using only digital screens. To make the most of customers' already limited time to test products, we needed to make the audience experience textures through short, appealing and effective images. Not only that, but the heritage of a brand like Mulberry has required an extremely high level of finesse, quality and craft in every detail of the films.
Solution
We were able to actually touch and feel for ourselves these amazingly tactile products in all their variants. Experiencing this allowed us to imagine and come up with a plan for how to craft something we could bring into the digital world. With highly detailed textures, perfectly timed animations and strong visual exploration through simulations, the luxury fashion brand's metal hardware was depicted in five short 3D animated pieces along with mesmerizing audio, referencing some of the brand most recognisable and iconic symbols, emphasizing the softness and texture of Mulberry's iconic design.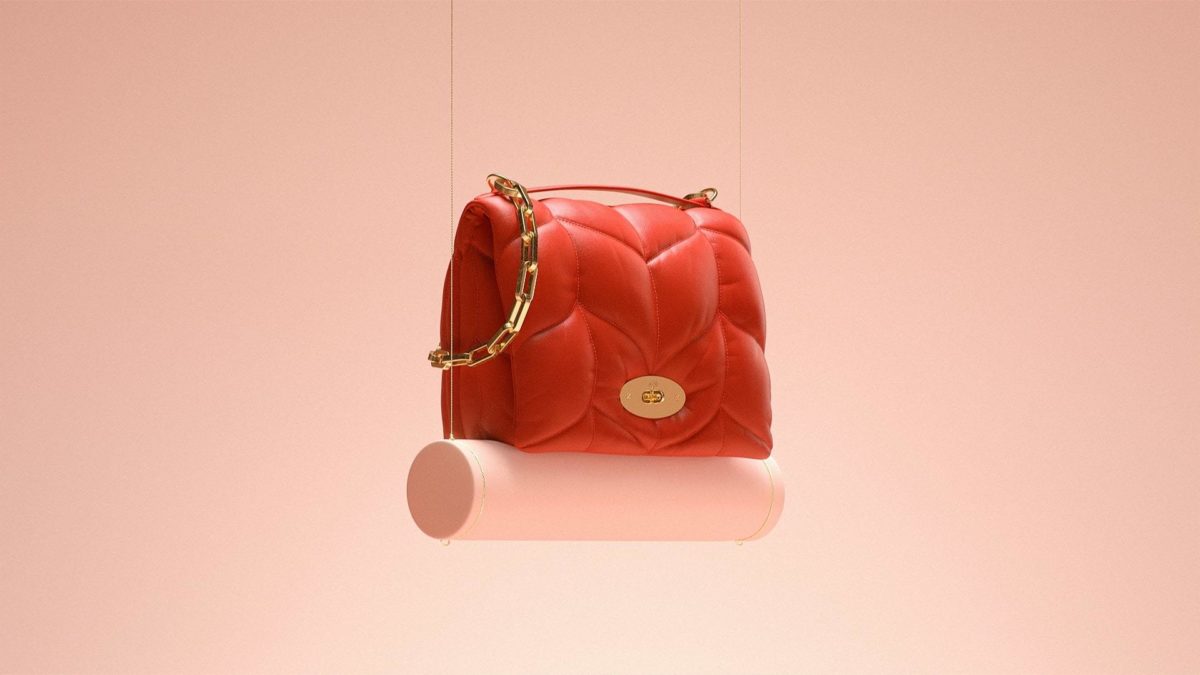 Giving that extra level of sensoriality through ASMR sound design
Sound adds another dimension to the feeling of touch. To improve upon the tactile experience, each piece relied on sound design and ASMR to create a unique texture. Partnering with Echoic Studios in Bristol, we transformed traditional ASMR sounds into narrative ASMR experiences that complemented the story and enhanced the viewing experience.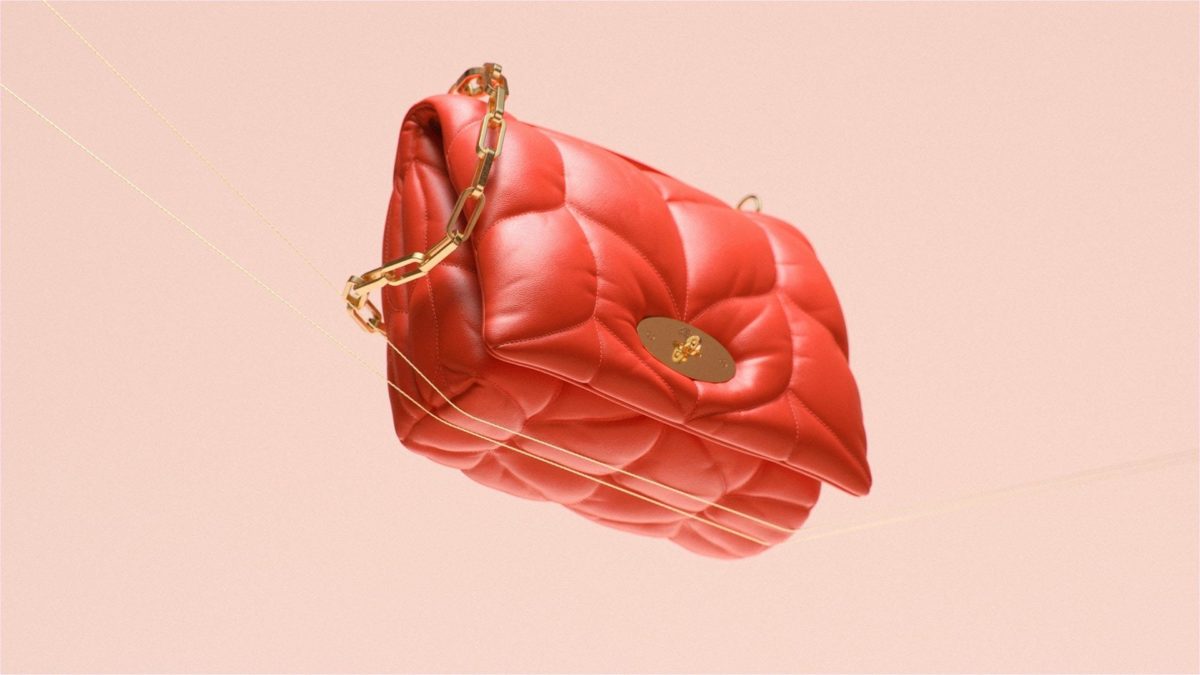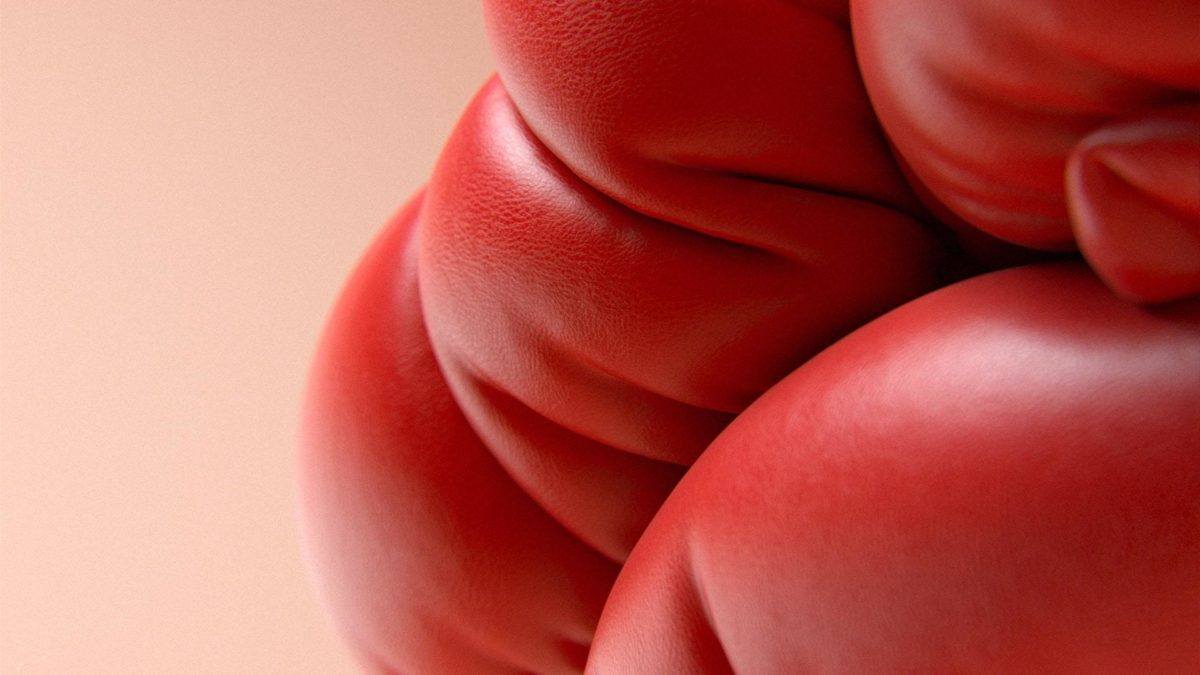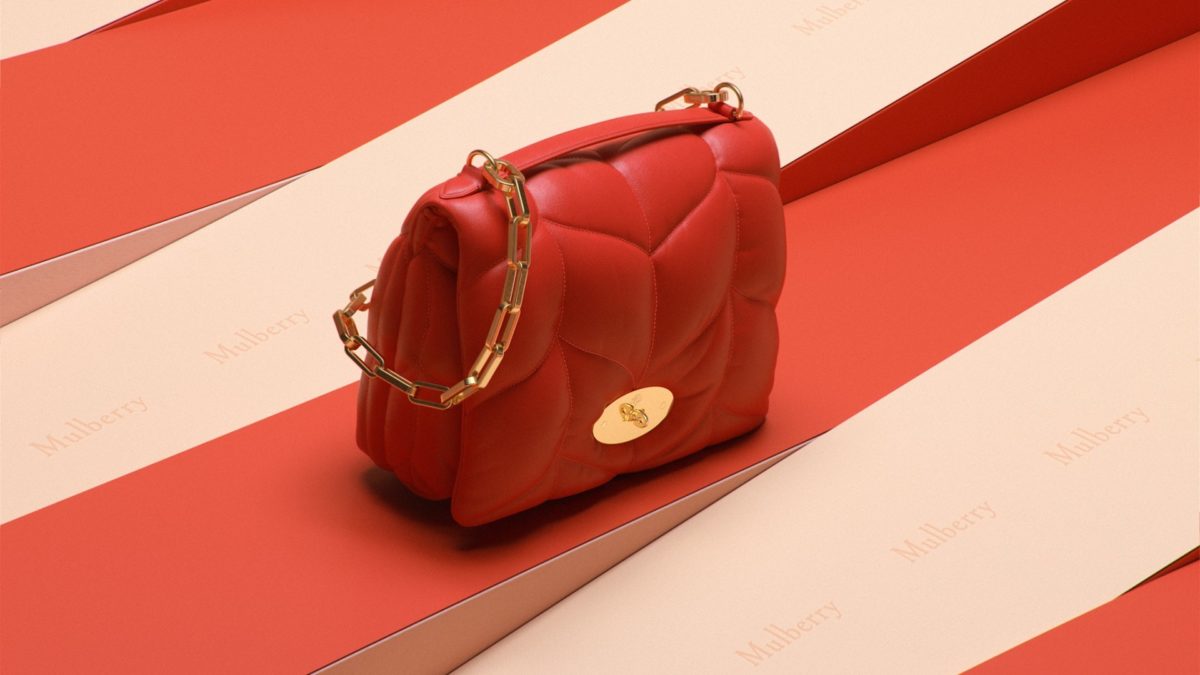 Results
The art direction and content we have produced were released by BBH and Mulberry in a long series of different mediums such as YouTube, Instagram, OOH and even immersive pop-up spaces like the one in Shinsegae Gangnam. As a result of the launching campaign, only between YouTube and Instagram reached over 2.5 million views (paid and organic).